About Us
---
Explore The Impossible In A Fully Customizable River Boat
Your new boat is just the beginning. With our custom fabrication crew and in-stock customizable accessories, we can design your boat to fit your individual needs perfectly. Whether you are fishing, hunting, exploring the backcountry, or just out for a cruise, we have all the accessories you will need. Our custom designed low-deck trailers make your launching and recovery a breeze.
With our selection of add-ons, you can incorporate seating solutions, fishing platforms, storage solutions, aluminum cages and more to enhance your experience. 6 Inches of Water is More ThAn Enough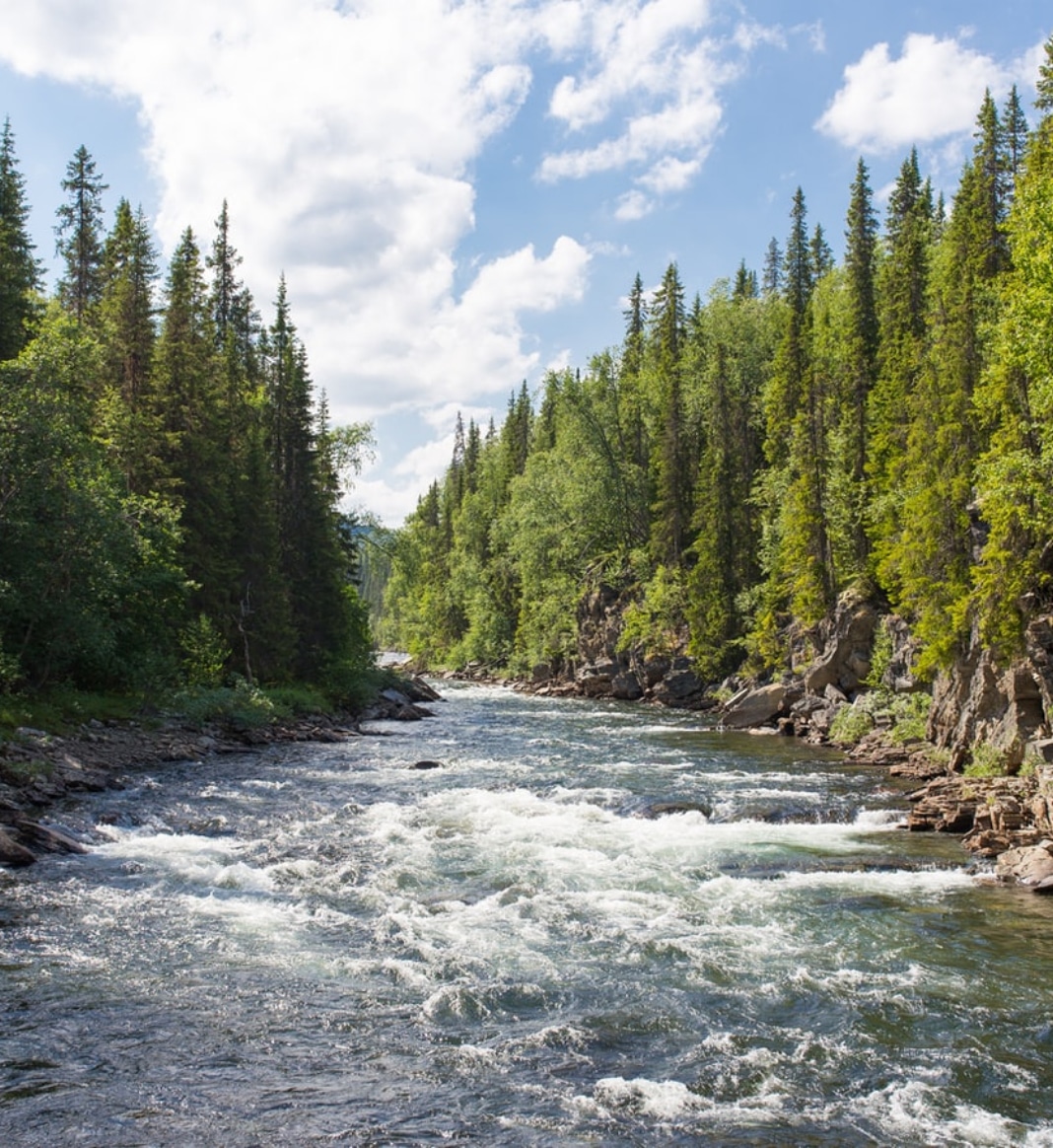 Better for the Planet
---
Ecofriendly
---
Our boats minimize impact to the environment by staying on top of the water, rather than being in the water. Made from durable materials, the boat can handle the harshest conditions the environment has to offer. Get out and explore the minute the boat is delivered. The jet tunnel allows for no disruption to river beds and spawning grounds, even in the shallowest of environments.
Durable
---
Built To Withstand Extreme Conditions
---
Rocks and other hazards are no match for the durable PVC and double-layer polyurethane protection on the bottom of the boat. Launch these boats with ease knowing you are on a reliable raft. Whether you're going to the backcountry, fishing or hunting, explore with confidence knowing your boat will get you there and home again.
---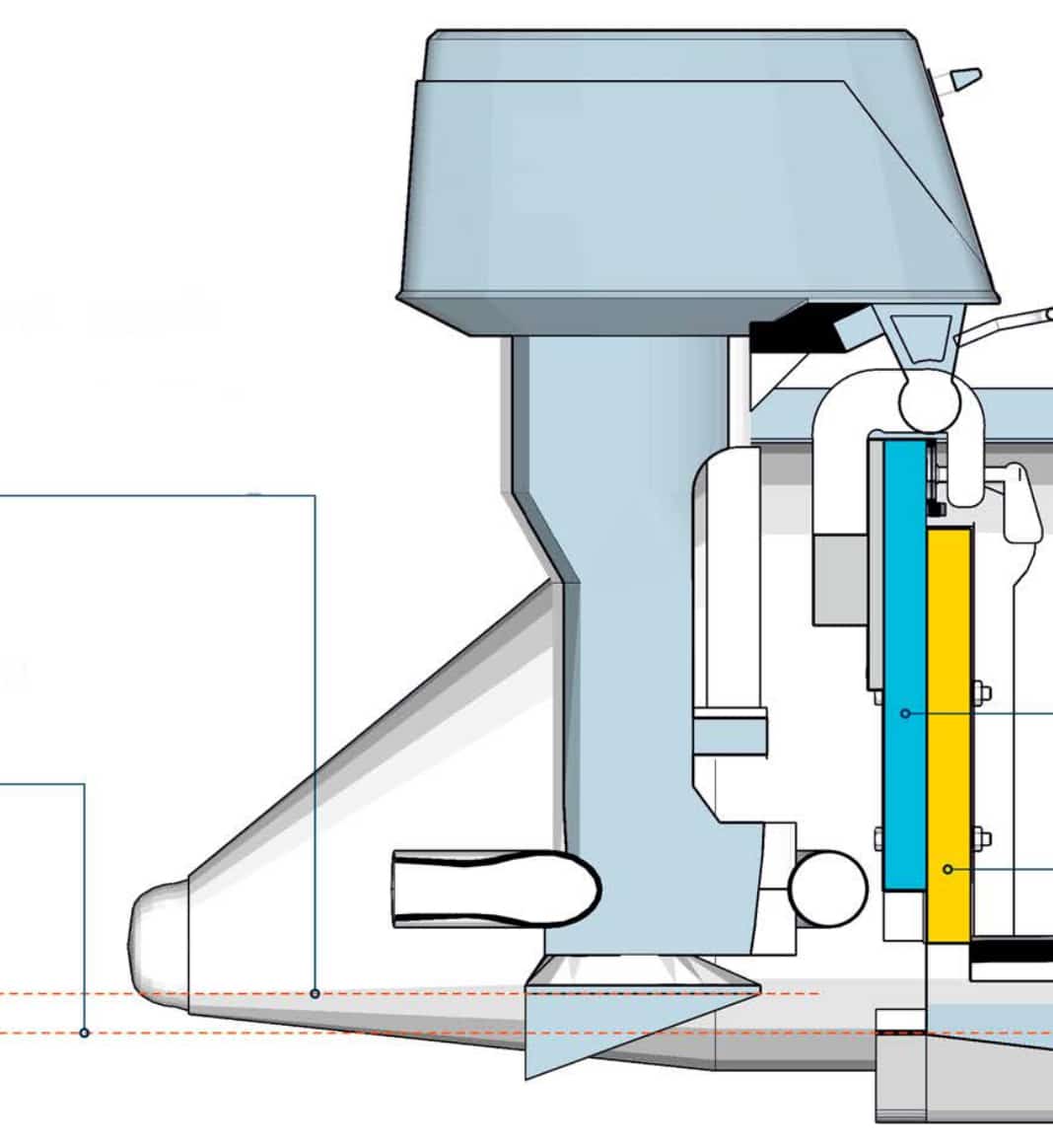 This Is Why It's Special
---
Revolutionary
Hull Design
---
The Solar inflatable jet tunnel allows the boat to be propelled by a motor that does not protrude below the hull. The intake of the jet motor is positioned in the tunnel and not below the boat. Travelling in just a few inches of water is now possible!
---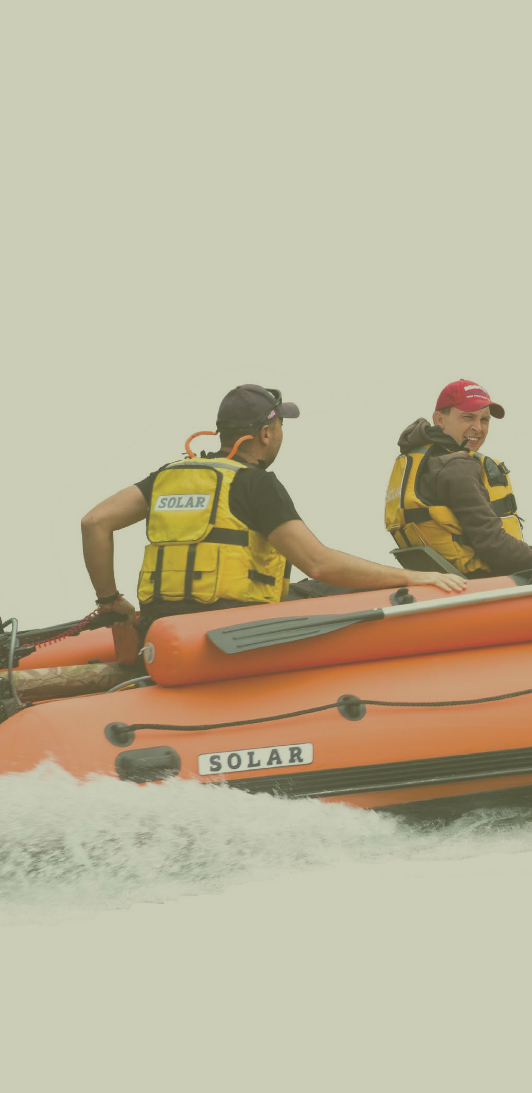 Navigate Rivers
Safely and Easily
with Northwest
River Boats

---
Fabrication and Manufacturing
With our custom fabrication and manufacturing, you can hit the water instantly with your personalized build. Our accessories will fit your adventure.

---
Installation
---
We supply and install all of the additional accessories you add to your boat. With our on hand fabrication crew, it's simple to make your boat your own.

---
License and Warranty
If you get too adventurous, don't worry, we provide expert repair services with factory supplied repair materials and genuine Solar colours.

---
Custom Trailer Solutions
We manufacture custom trailers specifically for your boat. Make the loading process easier with a trailer that perfectly fits your new raft.

---
Supply of Jet Outboards
We supply and install jet outboard motors for your boat. We are your one stop shop for finding the boat that is right for your adventures. With everything supplied and installed you can immediately hit the water.
Why Choose Us?
---
Best Customer Experience for the Most Unique Product in North America